You want to be exclusive?
Want to have your own space?
You want VIP Bottle Service.
Your own booth away from everyone else, your own bottle to party the way you want and everyone knows it. On the biggest nights of the year VIP is the only way to party. Spots are limited and fill up fast.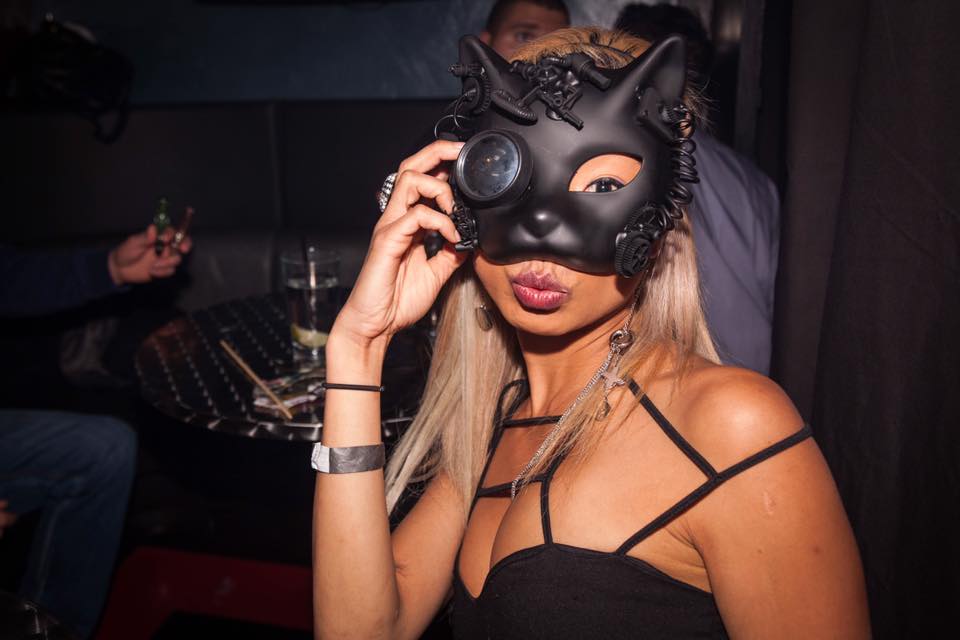 Liquid Lounge has been serving locals and visitors bottle service for over 20 years. Let us make your party the party! It's your night to celebrate or let loose, with affordable pricing and attentive service, you can keep your party going all night. Just a few reasons why Liquid Lounge's bottle service is perfect for your night. To get the party started just ask at the bar and we will be more than happy to accommodate your group.